Mission Statement
The Hope and Jackson Fire Department's mission is to create a positive, professional, and safe environment for every member of the department. To develop an atmosphere in which it's members can enhance their abilities through education and training while providing the highest level of service to the community. The members that form the Hope and Jackson Fire Department will respond to and attempt to minimize all hazards associated with fires, medical emergencies and medical services, rescue and recovery situations, hazardous materials incidents, man-made and natural disasters, all types of terrorism, and public service calls for assistance. Moreover, the Hope and Jackson Fire Department will continuously strive to serve its neighbors, preventing the loss of life and property and attempting to minimize any and all hazards whenever possible.
Our Services
Fire Suppression
The Hope Jackson Fire Company utilizes two Engines, a Squad, and a Brush unit to respond to emergencies and preform their duties.
EMS
The Rescue Division at the Hope Jackson Fire Company has a long-standing tradition of serving the citizens of Hope and the Town of Scituate, providing emergency care and transportation of the sick and injured.
Fire Prevention
The Division of Fire Prevention preforms residential and commercial building inspections, as well as plan reviews.
Training
Members routinely train to stay on the forefront of the ever changing techniques of the fire service, and work to teach the public on the topics of fire safety and prevention.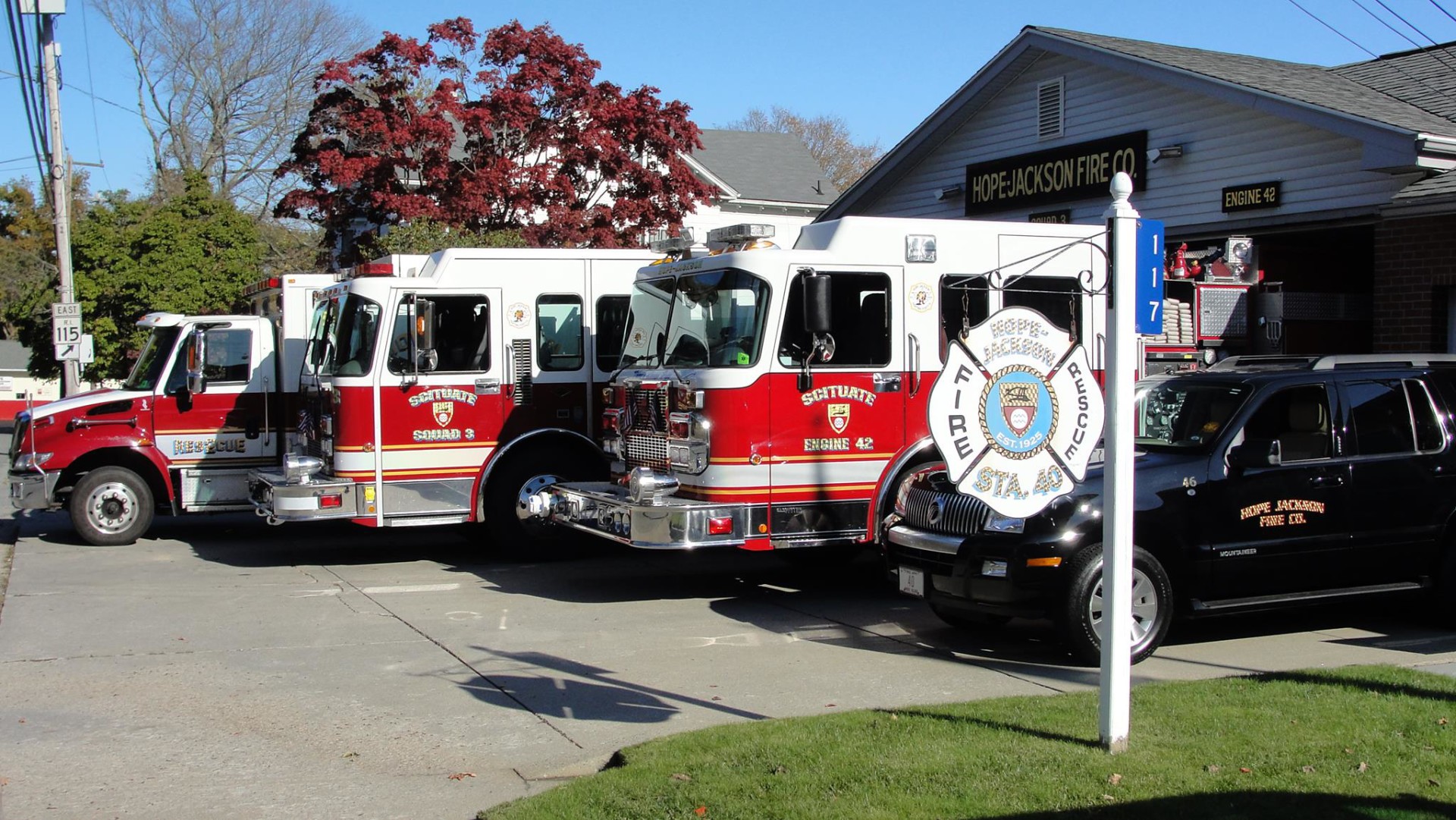 Latest News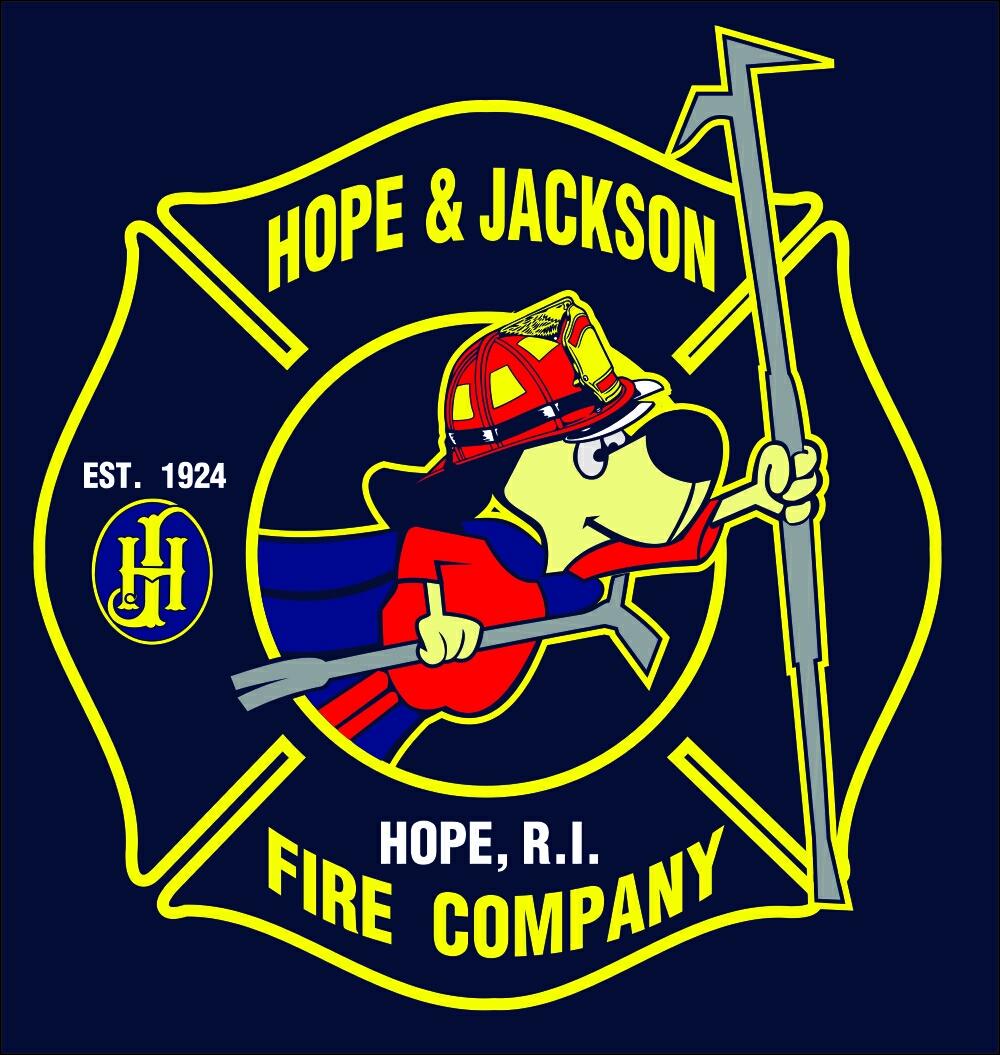 Logo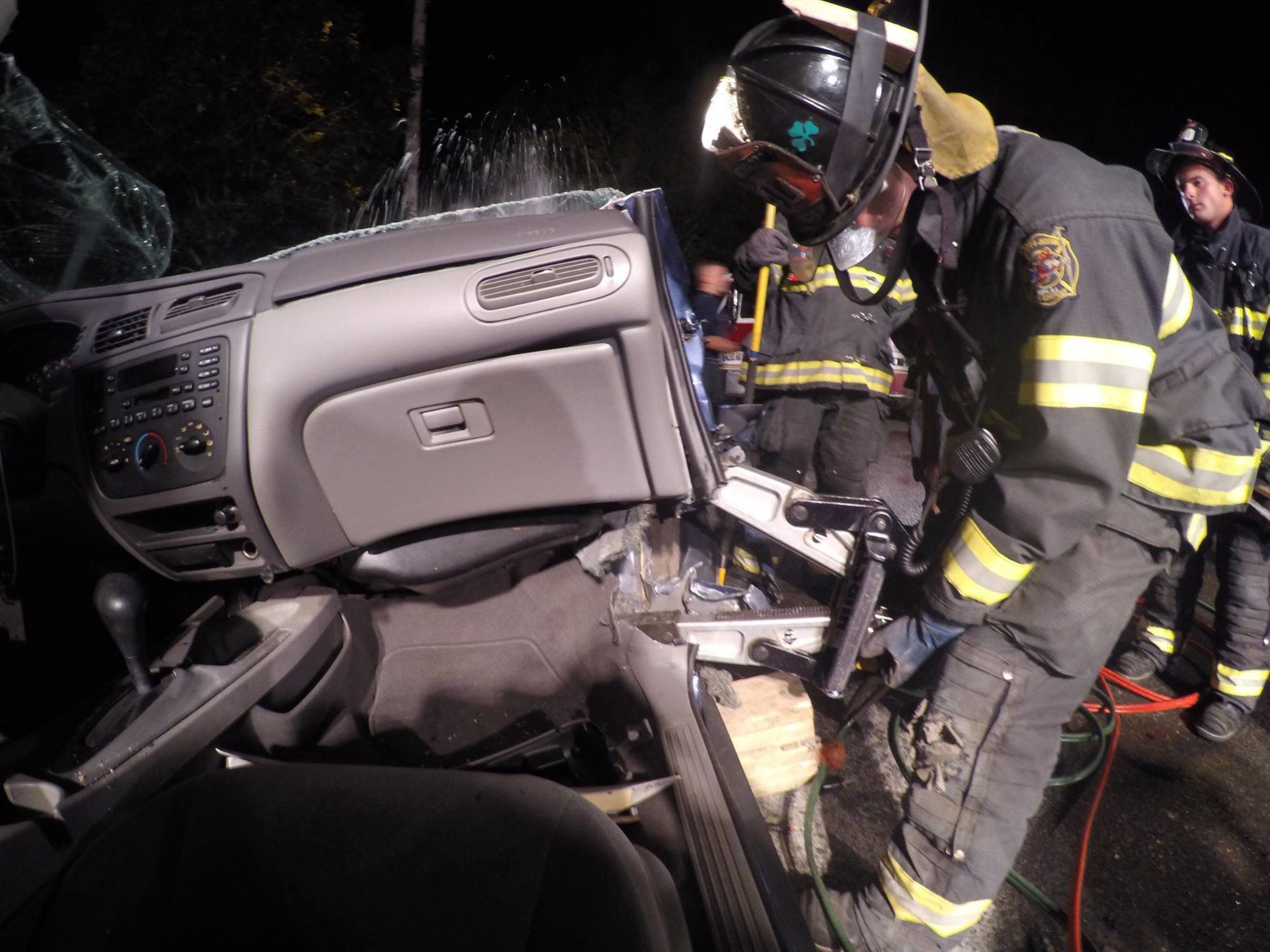 Extrication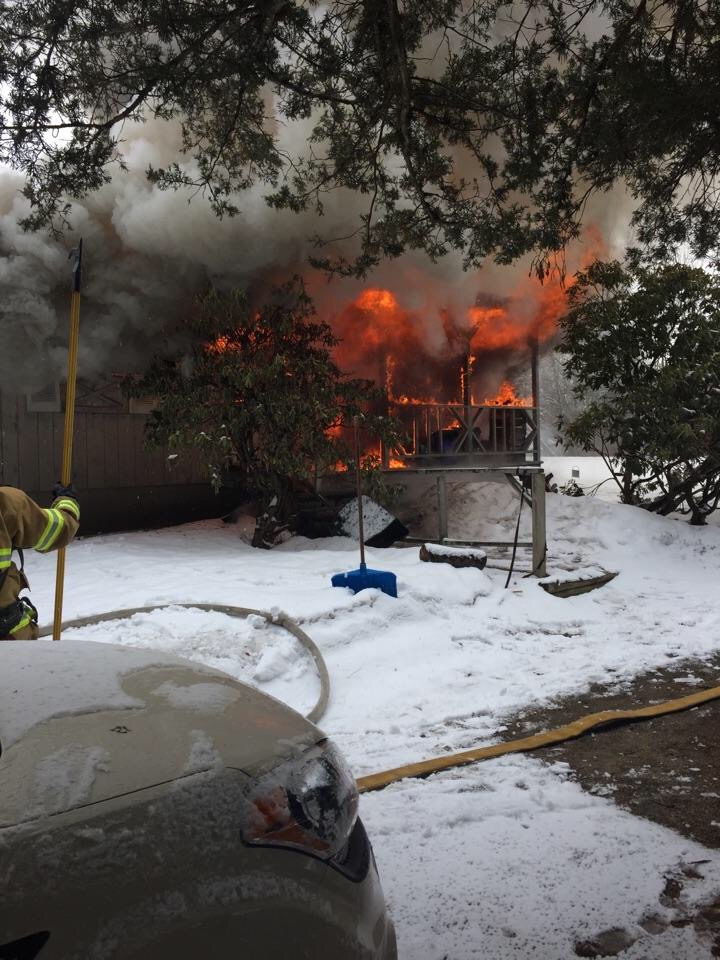 7 Mile Rd Fire