Mission Statement
Coming Soon....
Our Services
EMS
The Rescue Division at the Hope Jackson Fire Company has a long-standing tradition of serving the citizens of Hope and the Town of Scituate, providing emergency care and transportation of the sick and injured.
Fire Suppression
The Hope Jackson Fire Company utilizes two Engines, a Squad, and a Brush unit to respond to emergencies and preform their duties.
Fire Prevention
The Division of Fire Prevention preforms residential and commercial building inspections, as well as plan reviews.
Training
Members routinely train to stay on the forefront of the ever changing techniques of the fire service, and work to teach the public on the topics of fire safety and prevention.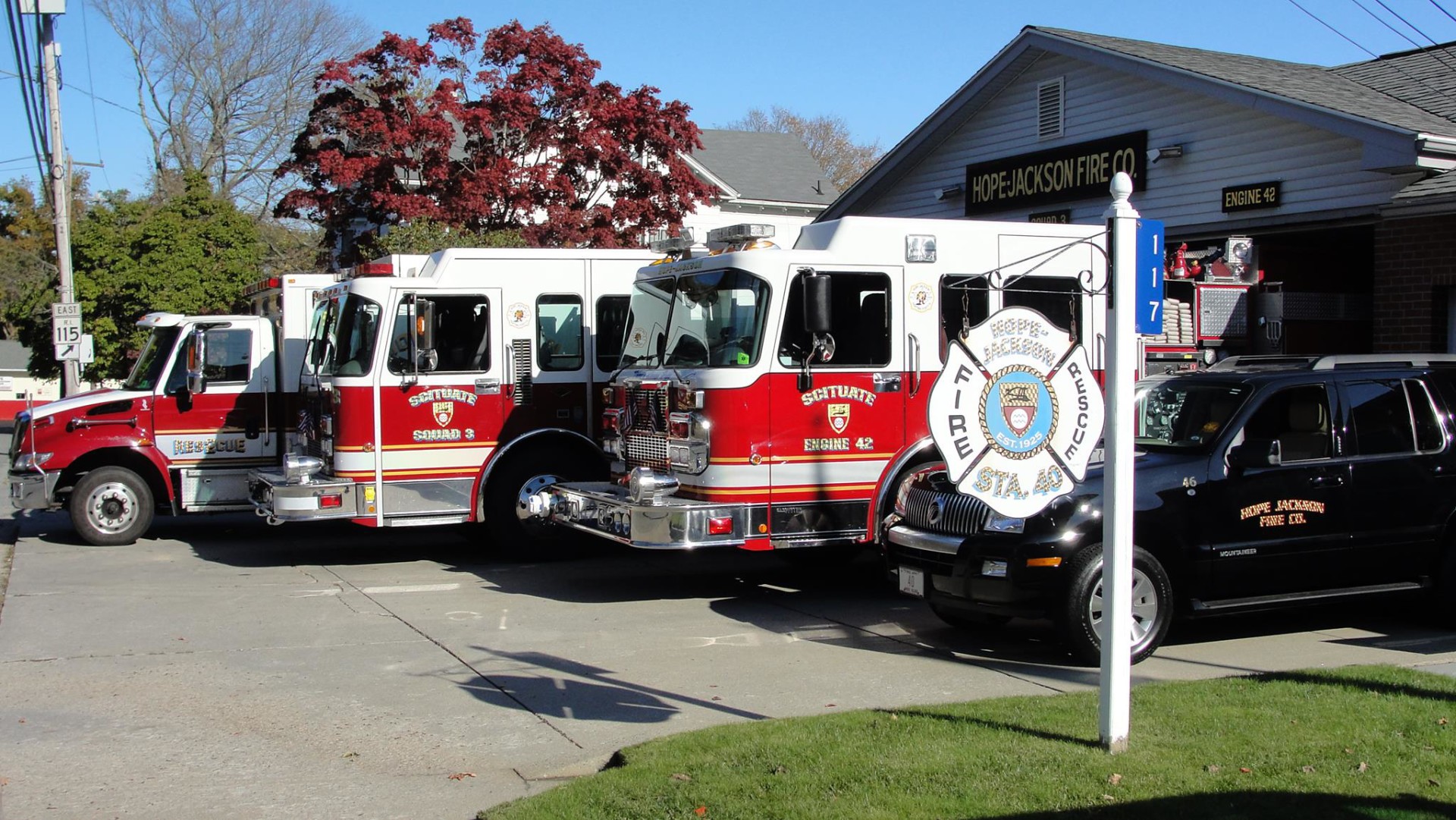 Latest News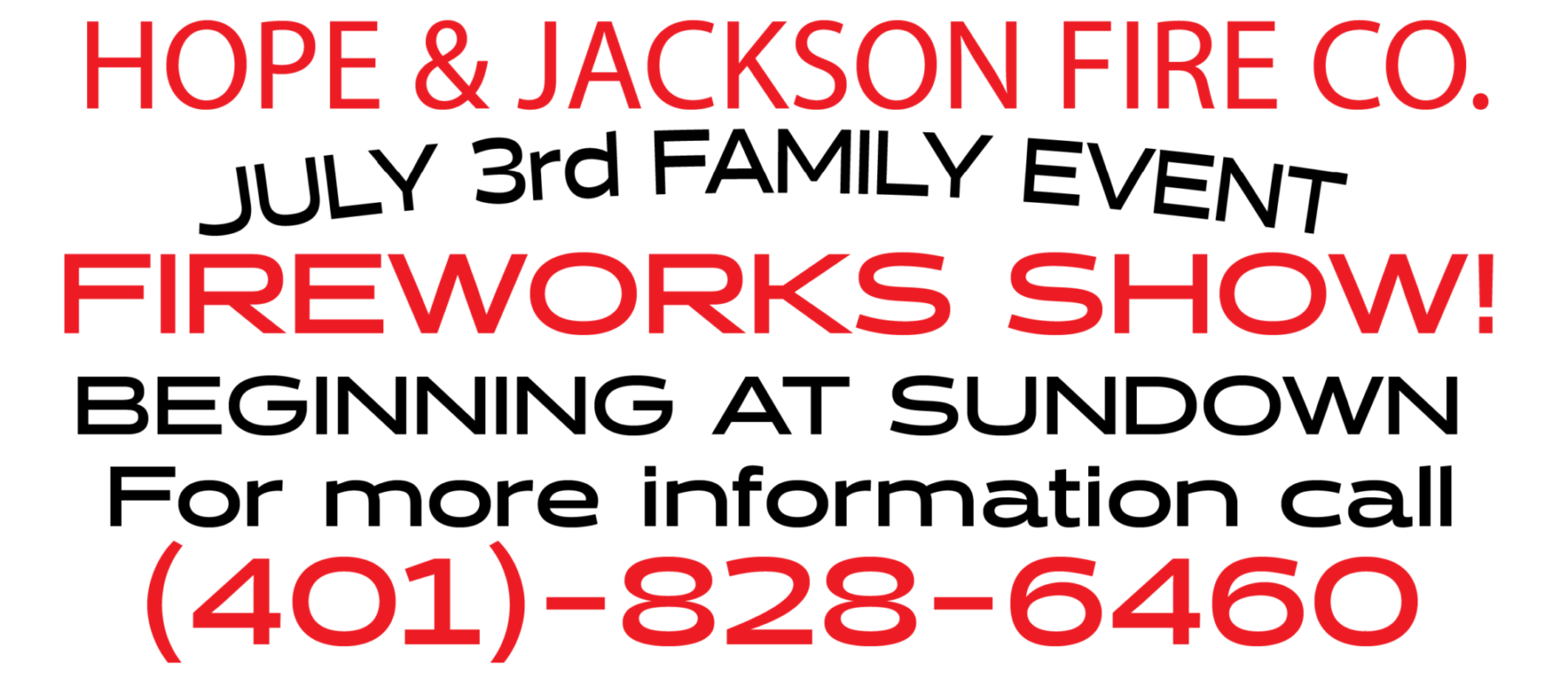 2016 July 3rd Family Fun Day and Fireworks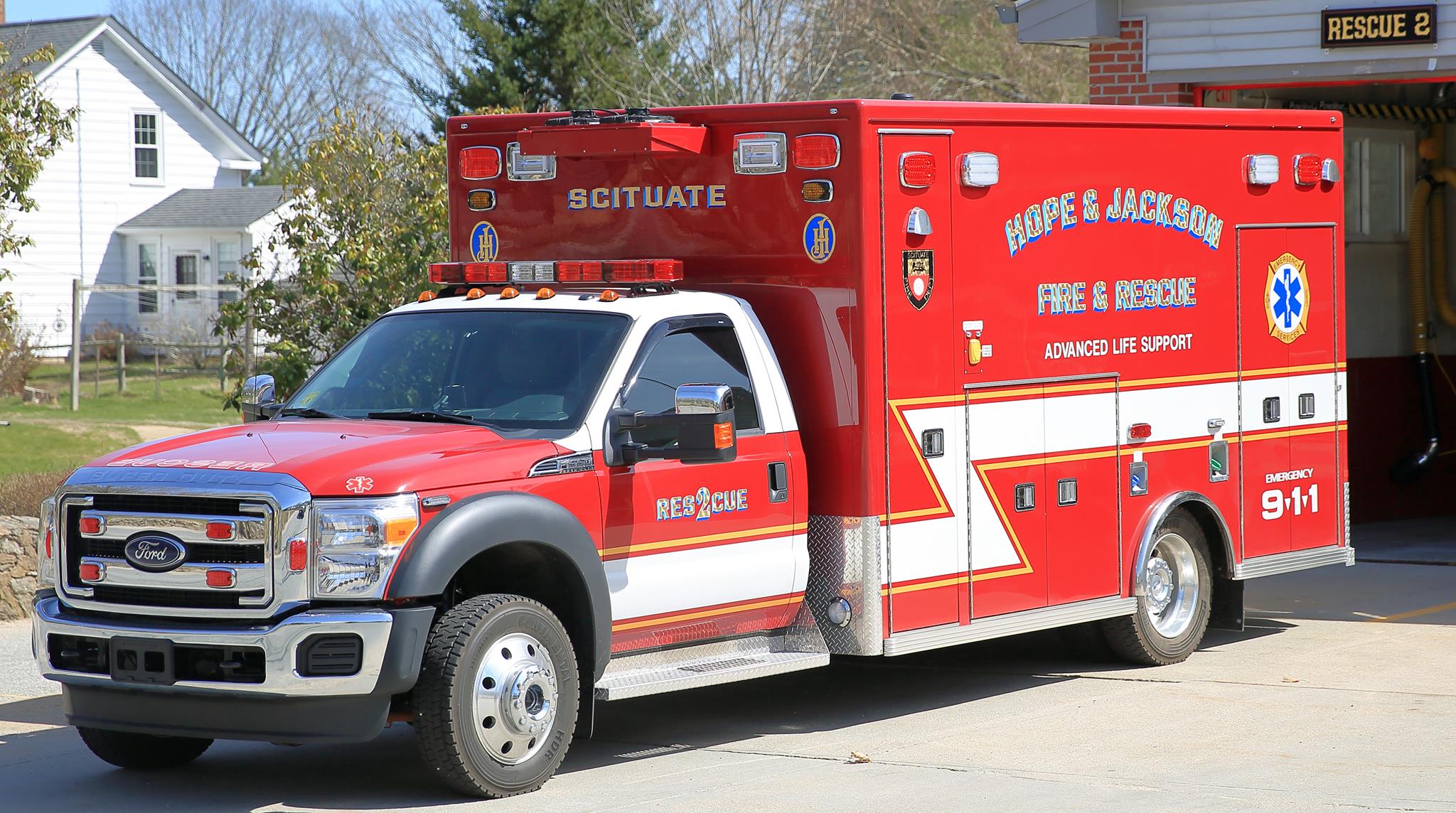 New Rescue 2 In Service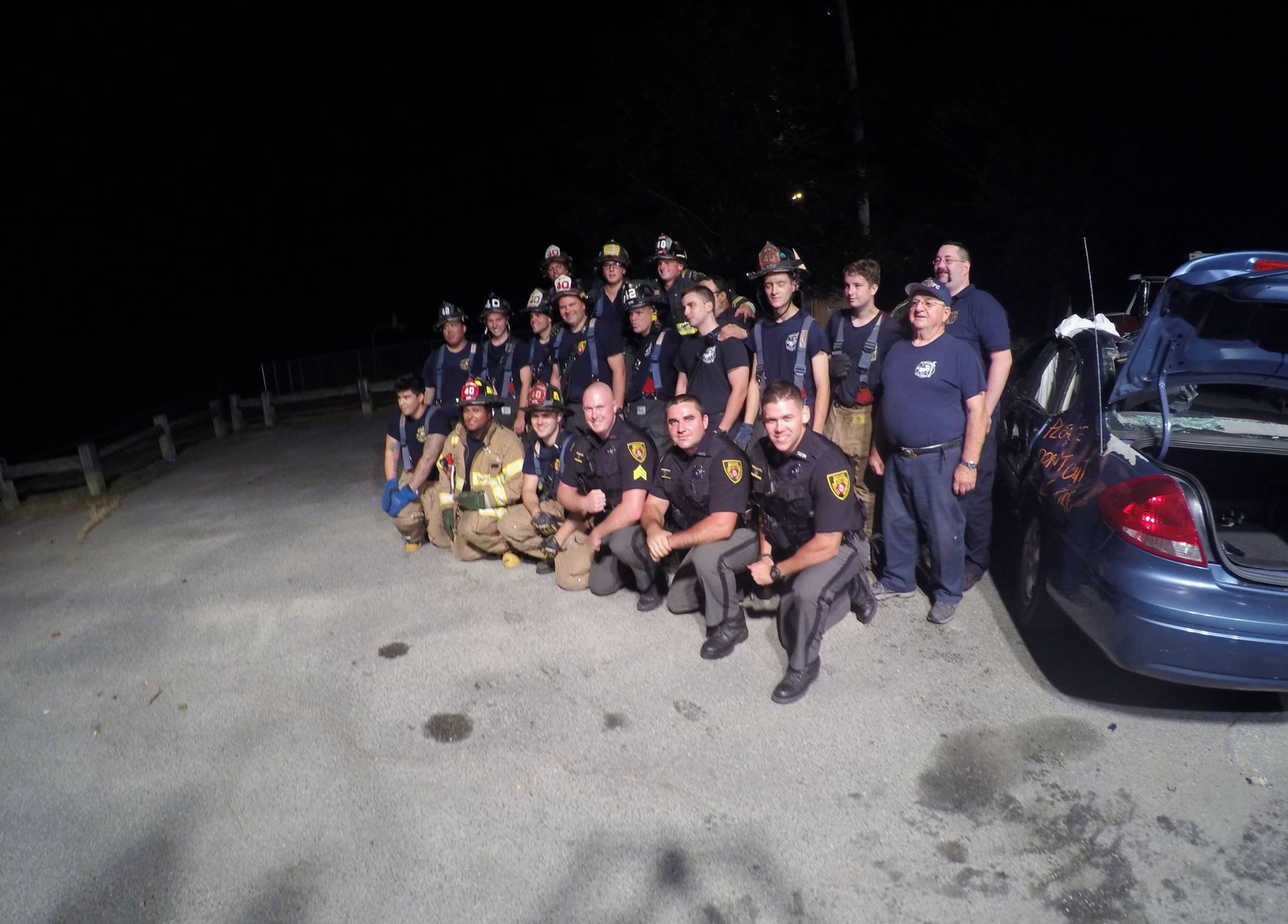 2015 Citizen's Police Academy Mock MVA